Our scenic flights will capture your imagination. They make unique birthday, anniversary, or bachelor's party gifts, or a special way to find that spectacular photoshoot.
Make treasured memories with our scenic flights.
Choose one of our offers or design your own scenic flight.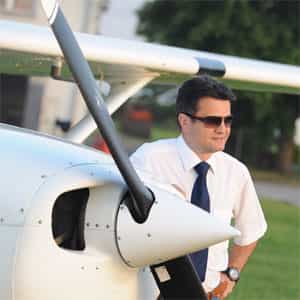 Krzysztof Waliłko
The Jagiellonian University geography MA graduate. Trained by Aeroclub of Krakow. Private Pilot Licence PPL(A) and Commercial Pilot Licence CPL holder. Well seasoned in flying the following airplanes: C-150, C-172, Zlin 142, PA-Seneca III, PA-28 R.Tecnam P2006T, Jak-12, Antonow AN-2.
3 000 hours of flight time
Flight instructor
ATPL Frozen
Languages: English, Russian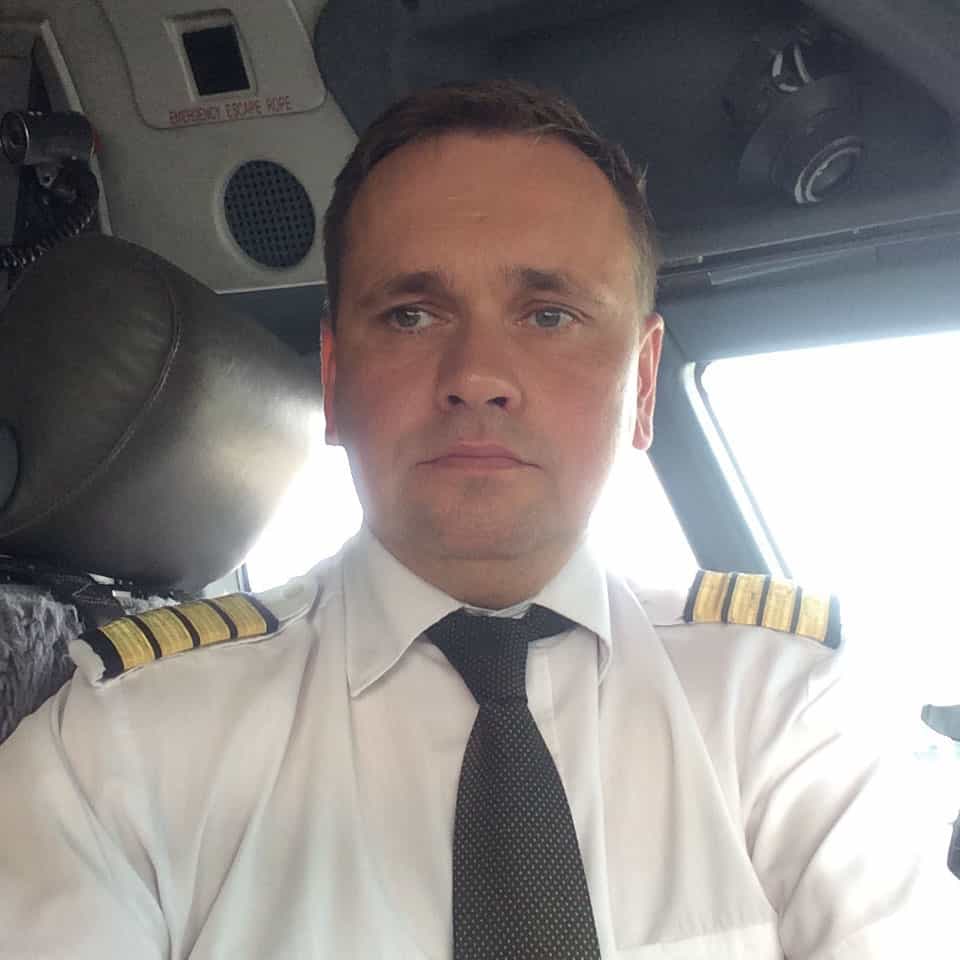 Ireneusz Paś
A graduate of the Flight Training Centre at University of Technology in Rzeszów. He fell in love with aviation by starting as a glider pilot. Later on, he expanded his skills by flying the following airplanes: C-150, C-172, TB-9, PZL-101, 104, 110, Zlin142,526, Jak-12, Antonov AN-2, Partenavia PN-68, Seneca II and V. Currently working in the airline company piloting SAAB 340 and B737.
Obecnie kapitan Boeinga-737.
13 000 hours of flight time
Flight instructor
ATPL
Languages: English, Russian
Cessna 172 Skyhawk is a reliable and comfortable aircraft of American manufacture, which has enjoyed great popularity for years, both as a tourist plane and as a training and training aircraft. It can be used for tourist and recreational flights.
The technical condition of the aircraft is under constant supervision in the field of continuing airworthiness management (CAMO). We hold an AOC (Air Operator's Certificate). This means that we meet all the requirements for passenger transport set by the Civil Aviation Authority and the European Aviation Safety Agency (EASA).
Why is this so important? Your safety is paramount. The Civil Aviation Authority carefully checks all companies performing professional flights. Don't be fooled. Check before you fly.
Cessna 172 Skyhawk is a four-seater, single engine, high wing aircraft made by the Cessna Aircraft Company. Measured by its longevity and popularity it is the most liked and reliable aircraft in the history.
A fantastic experience, and an unforgettable flight. I recommend to everyone who would like to see Krakow from a bird's eye view. Special thanks to the pilot Christopher, full professionalism and commitment! Once again, highly recommended!
Today we took a half-hour flight over Krakow. The flight was wonderful. Being in the air in such a small plane a mega adventure. Adrenaline on a high level.

Pilot Krzysztof is a true professional. Kind and friendly. We felt we were in professional hands. Thank you for a great experience and for the photos right after landing.

We will definitely repeat this sky adventure. We recommend it to everyone.
If anyone doesn't have an idea for a unique and memorable gift, a sightseeing flight with the friendly pilot Mr. Christopher will be a hit!!! There was no problem with both the date and my chosen flight time of 18:00, which allowed us to see the beautiful sunset. I also can't help but mention that my boyfriend and I were flying for the first time and were, to say the least, pretty chickened out. Mr Christopher approached us in a very professional manner, starting the trip by talking us through and showing us what and how, thanks to which we forgot about our fear even before take-off, enjoying the views:D And the views are insane!!! In addition, Mr Christopher talked about the places we passed and shows the different reference points. This is the best 90 mins spent in the clouds crowned with an engagement I never even dreamed of!!! An unforgettable adventure that we heartily recommend and to Mr. Christopher we once again thank you beautifully :)

https://g.co/kgs/dL4sch