Call us
Flights take place from the Krakow Aeroclub airport in Pobiednik Wielki, 22 km from the centre of Krakow. Our office is located on the right side just after entering the airport area. The airport meets all the European Union requirements for a grass airport. There is a car park for visitors near the hangars.
Loty Widokowe Kraków Sp. z o.o.
Lotnisko Pobiednik Wielki, 32-125 Wawrzeńczyce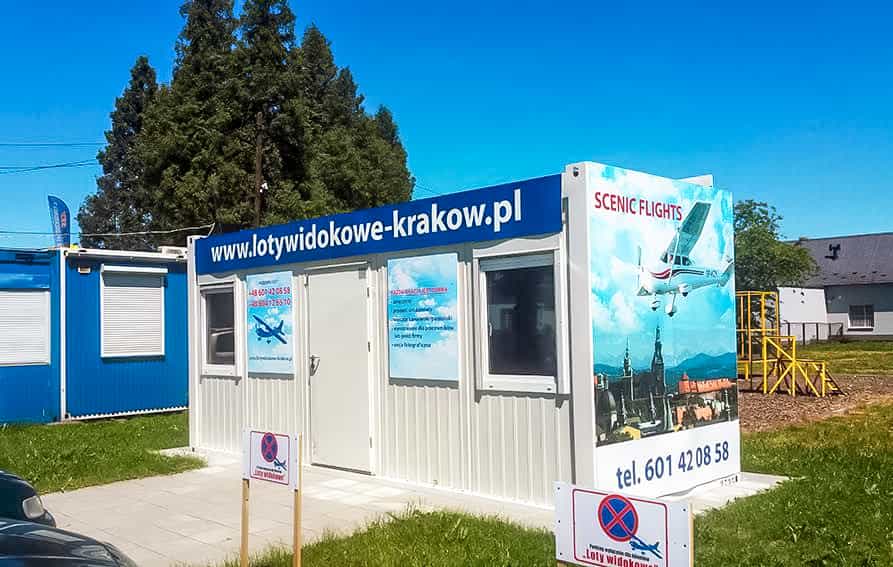 Frequently Asked Questions
Is it possible to order a bouquet of flowers?
2022-01-08T17:55:34+01:00
A commemorative bouquet of flowers can be ordered for our sightseeing flights by prior arrangement.